For Halloween 2020, heres Erebus. Ambush has been haunted and creepified. Welcome to your doom!
Features that the map has:
– 3-stage 2cp map, three rounds (or less)
– Unique theme based around dark scenery
– Ghosts that scare the life out of you
– Explosive pumpkin bombs
– Ghosts turn off lights within the map at indoor areas
– Burning lava falls
– Ghosts also drop spells that you can use to beat your opponents
– Portals to Hell, getting in is easy, getting out alive is not. Cap point and enter to Hell to fetch some special rare spells!
– Skeleton king and its ghost henchmen trying to take your life in Hell. Escape through portal!
Map by ICS, www.ics-base.net.
Some models by Hakk1tus
Taking feedback and ideas, please vote and leave a comment if you have some. Thanks!
Map current name and version: cp_ambush_event_rc4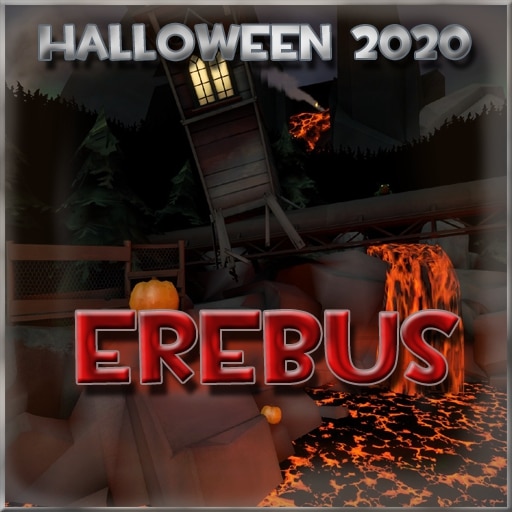 steamcommunity.com