Scientists have setup a secret lab behind a hidden, overgrown island castle. Preservationists have taken to extreme measures to save the castle: by blowing up the lab.
This map was made/themed on a whim and was a ton of fun to make!
This is my first completed map, be gentle.
Some resources borrowed from Yanzl (castle)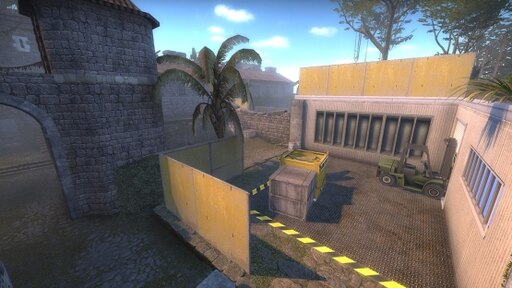 steamcommunity.com