When a rival firm just won't play by the rules, and forgets to pay their taxes, security teams take action and a vicious brawl ensues.
Intended for the Wingman and Demolition game types.
Custom textures from textures.com
This is the first official release of Firm since its development phase. The map is considered done, but future updates could follow for serious bugs and depending on interest.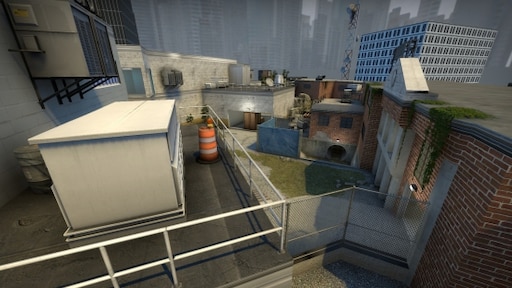 steamcommunity.com